The Stony Creek Bridge 
To listen go here : The Stony Creek Bridge  <> Or scroll down for photos and info
©2002 Wayne Krewski (SOCAN)   
Words and music, guitar and vocals by Wayne Krewski <> Recorded at the Miners Hall in Rossland on the 3rd of January 2004 with Wayne Krewski and Alfie Albo <> Filmed by Alistair Fraser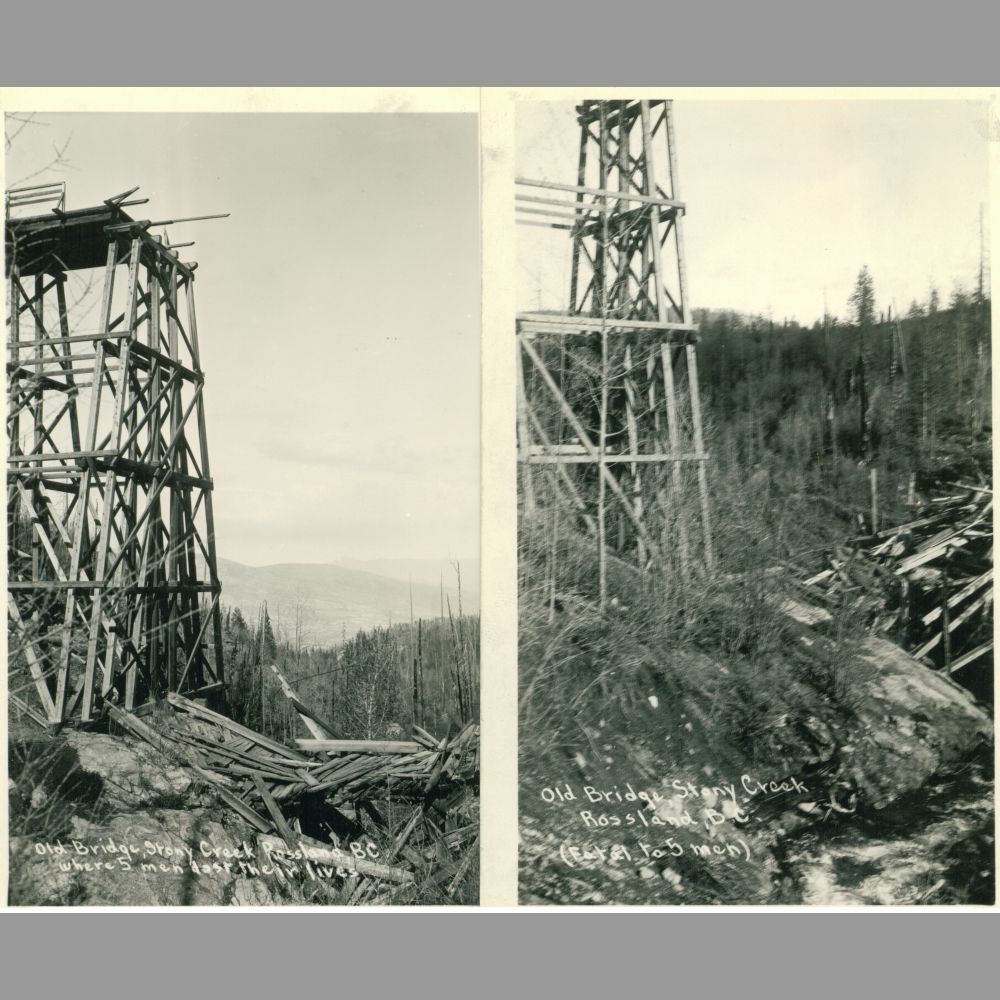 What remained of the Stony Creek Bridge, taken the day after the accident on the 5th of May 1930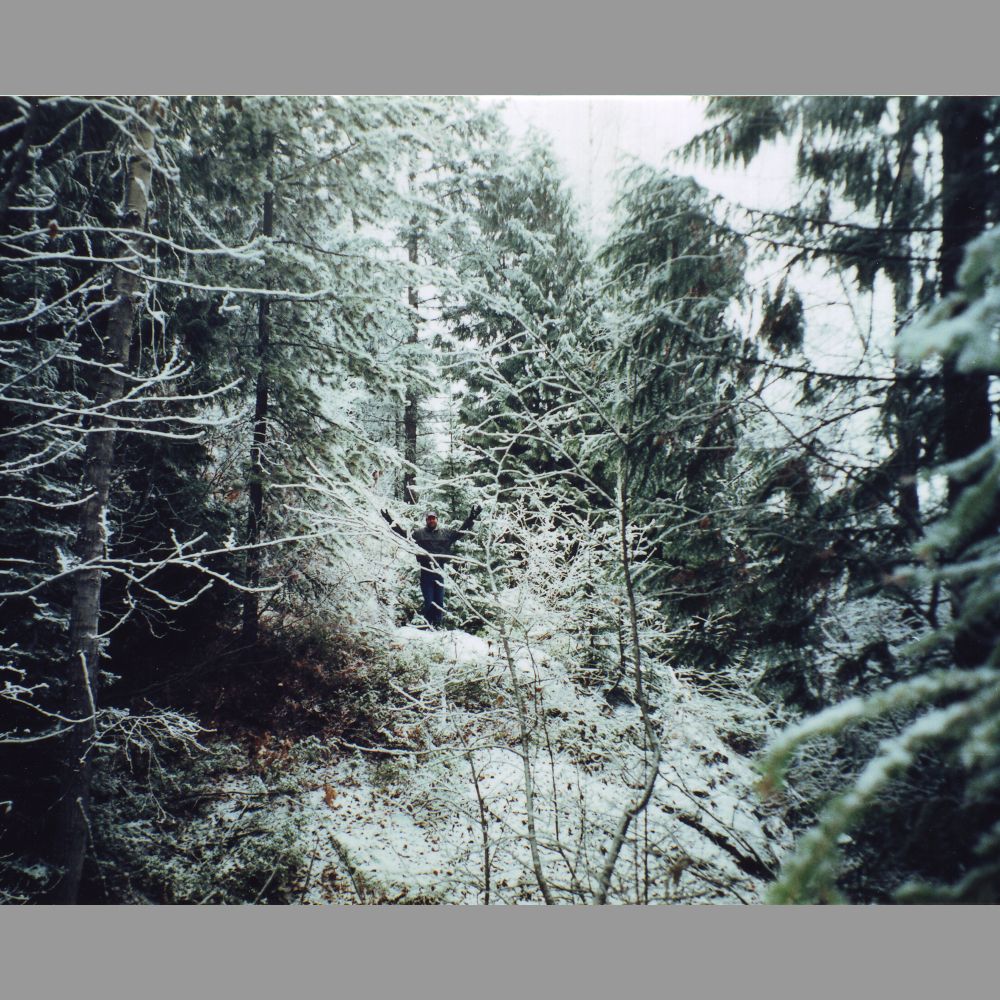 Peter Neale in 2007, standing with his arms in the air on the spot where the remaining bent stood in the photo above from 1930.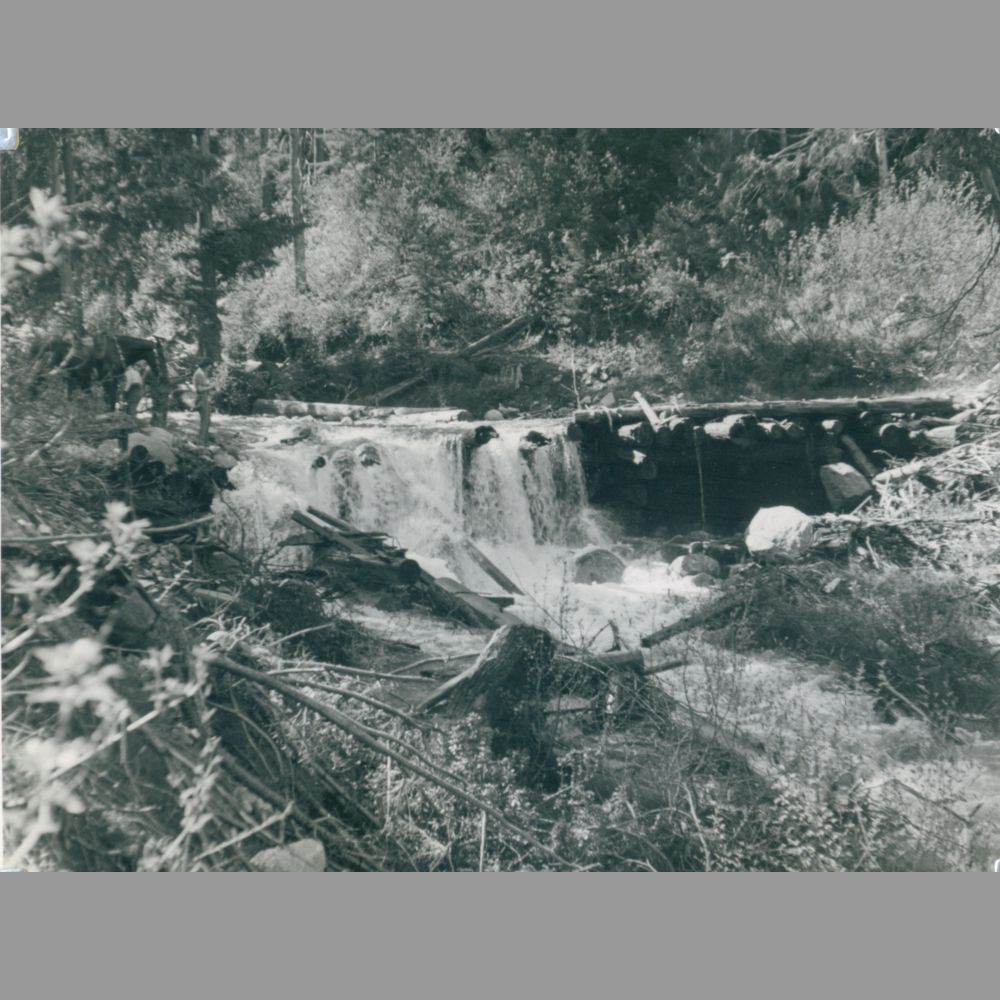 Jack and Berva McDonald at the Stony Creek Bridge in June 1942.  This bridge was built in 1930 to replace the original bridge.  It was built right down on the creek, along with a road up the north side to gain the elevation required.  It was washed out in the spring of 1997, and the remains sit along the creek today.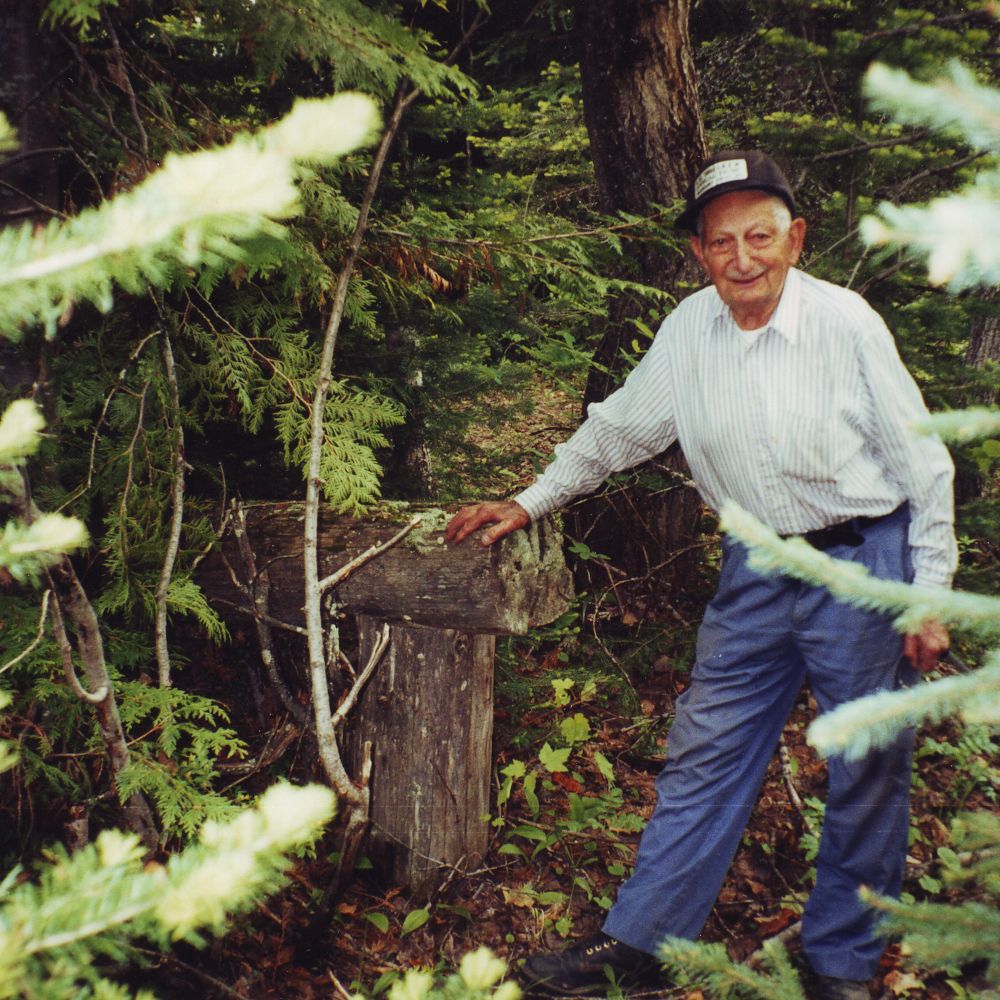 Alfie Albo in 2004 at what remains of the north abutment from 1930.  He hadn't been back to the site since the accident in 1930, but when I asked he said : "Sure, let's go"